When traveling, few things unite people like a great meal prepared and shared together. Food is such a natural and direct way to learn about a culture, which is why I love to cook with friends, a tradition that started many years ago abroad. To me, the kitchen is a creative space. A place full of experimentation, chaos and laughter and our friend's kitchen over at Wilson Creek Pottery is no exception. Recently, we traded in the hustle of the city for a scenic weekend visiting them in Spring Green, Wisconsin.
• • •
In their lovely kitchen, we were surrounded by the warmth of their hospitality and their pottery.
It was the perfect spot for trading secret ingredients and resources.
Our friends love to travel out in the world and from their own kitchen. They can't help but bring back inspiration from their travel. Their last big trip in India, solidified their love for Indian cooking and Ayurveda. When we last visited, they treated us to Indian fare. From handmade chapatis to showing us how to make our own ghee!
• • •
This time their adventurous mood was set on asian noodles and a perfect chance for me to return the generosity. They knew of my love for noodles and asked if I could show them how to prepare a dish. There was no question. I had to share with them one of my favorite noodle dishes: Taiwanese Beef Noodle Soup. (Pictured above) What is delightful about this dish is the complexity of the broth. It's an iconic staple and something I grew up on. To understand my love for noodles is to know me and I was more than happy to share a piece of my home with them. I can have it morning, day or night and my husband couldn't really comprehend this until he saw for himself...the land, people and food of my first home. After a few days into our trip to Taiwan, my husband looked at me knowingly and said, "I get it now."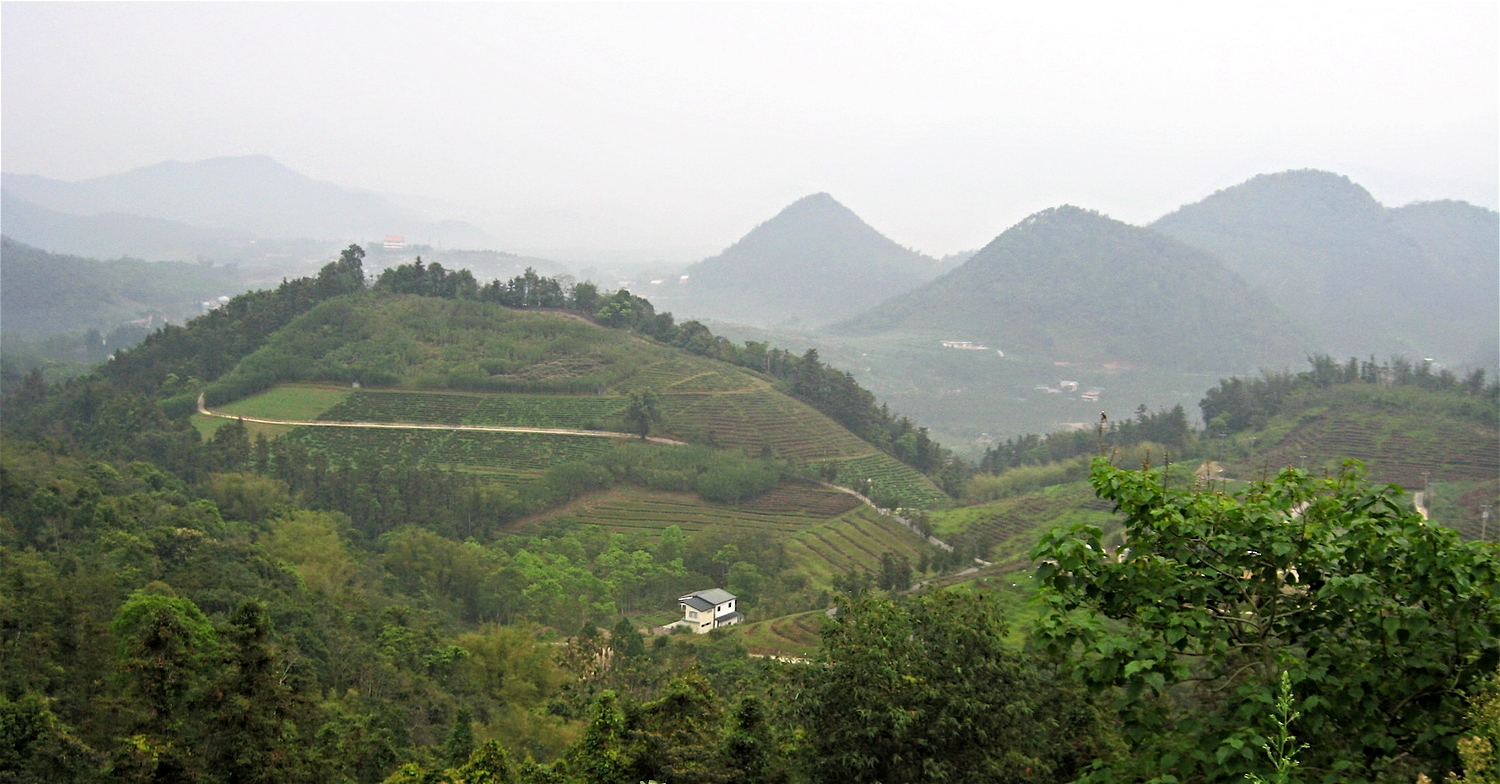 • • •
And so today we would all join in culinary adventure to experience the flavors of Taiwan from a cozy house in farm country, Wisconsin. Our plan was ambitious but we made sure to give ourselves ample time. The plan was to prep the broth, the most effort and time intensive part of the dish and we'd prepare it to a point, so that the flavors could be melding while we took a hike nearby.
And when we tired ourselves of the snowy hills and neighboring animal friends...we would come back home to a simmering broth that would be ready for us.
• • •
I'm happy to report that our bellies and hearts were full...Now it's your turn! Try it in your own global kitchen!
--> Head over to The Dining Traveler where I shared with her the recipe.